The PT Confidential Team are ALL Personal Trainers & Fitness Professionals.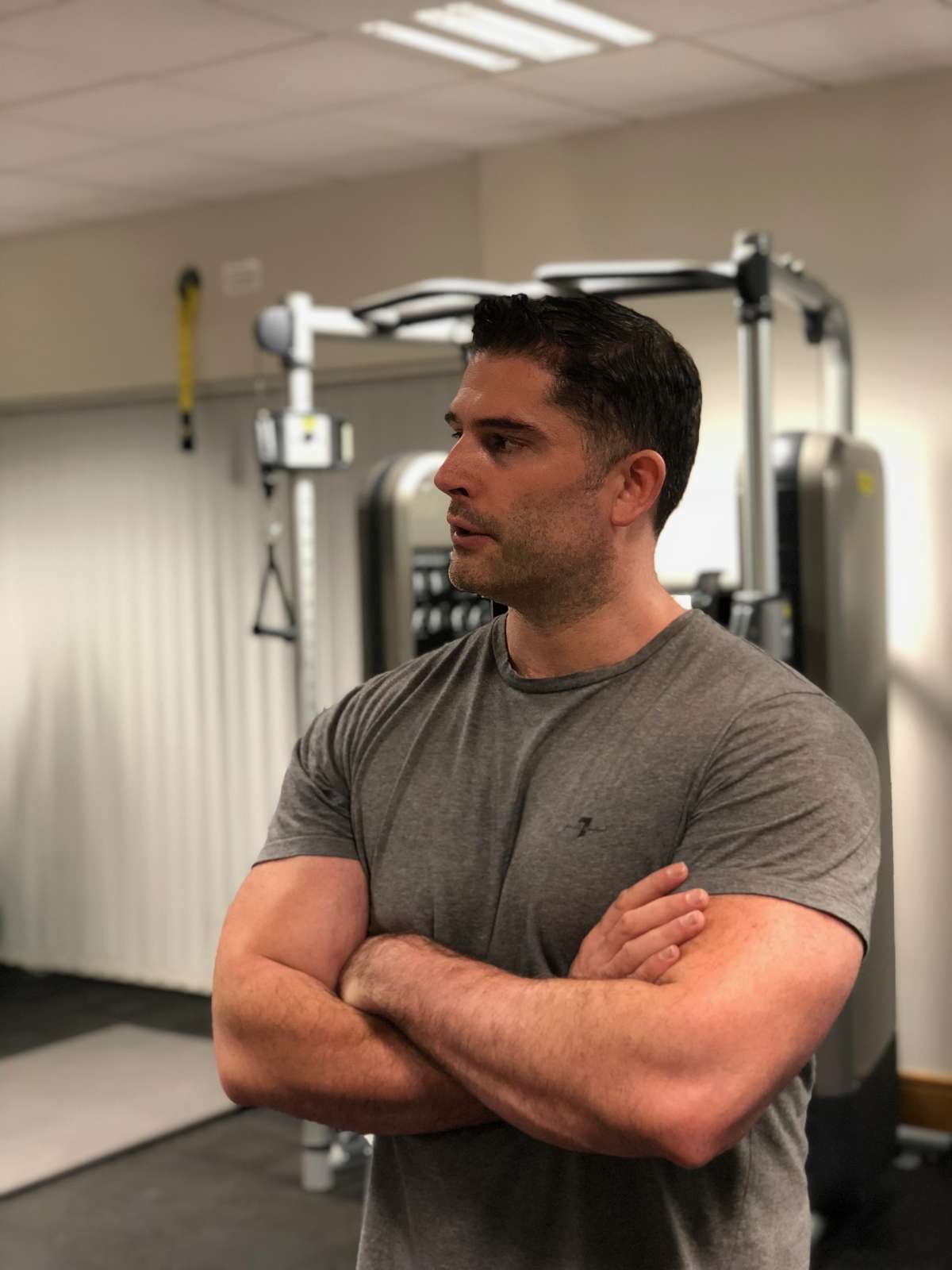 Andy McGlynn, CEO

Andy is CEO of Squared Ventures, the company group for PT Confidential, Gym Squared and 3 Squared. Now in his 17th year on the front line of the personal training and commercial gym world, Andy has seen and been involved in some incredible transitions over that time which has given him an understanding and a level of experience which is second to none. Backed up with his Masters in Business Administration, studies with the Poliquin Institute, NASM, NSCA and the CHEK Institute, his continued PT studies remain within the CHEK Institute learning pathway as a CHEK Exercise Coach and HLC Level 2 Practitioner. Throughout his career Andy has built and nationally scaled 3 multi-site personal training groups and has been a major part in introducing successful PT cultures across many of the towns and cities within the UK. He was credited by earlier generations of fitness industry senior management figures, as being instrumental in creating the PT culture specifically within the City of Manchester in the early 00's. With PT Confidential Andy continues to share in abundance the knowledge and experience to help other PT's develop their careers.
Now as one of the most diversely qualified PT's in UK and Europe, and arguably the most experienced PT Manager in the fitness industry, the benefit of Andy's experience and knowledge filters through PT Confidential giving every Personal Trainer the inside track and added information that is both rare and unique but equips PT Confidential students with something more than just being qualified.

Qualifications: MBA, BSc Sport & Exercise Science and Coaching, CHEK Exercise Coach, Holistic Lifestyle Coach 2, Poliquin Bio-Signature Modulation, Poliquin Instant Muscle Activation Techniques, NASM Performance Enhancement Specialist, NSCA Certified Strength Conditioning Specialist, Grey Cook 7 Point Functional Movement Screen, Poliquin Institute Optimal gut health for metabolic performance, Poliquin Institute Effects of stress on sleep
Emma Harris; Director, IV and Head of Department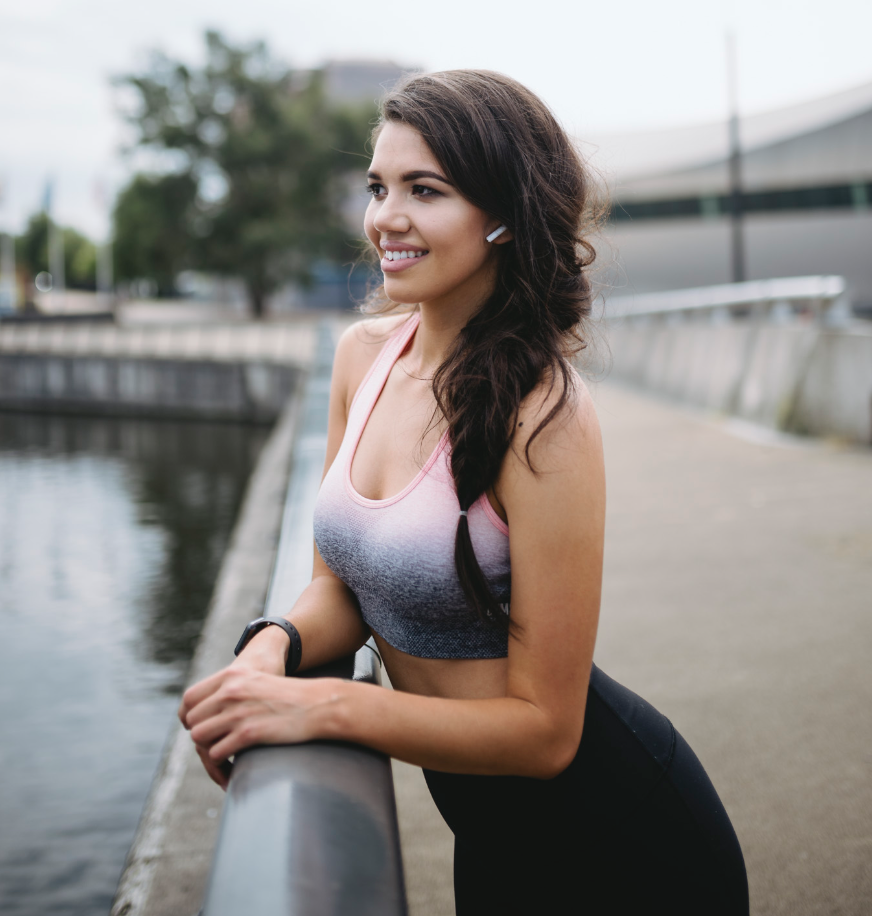 Katie McIntosh; Director
Katie has been in the Personal Training Industry since 2015 and rapidly worked her way up from Personal Trainer to National Manager and is now a Director of two companies within the Squared Ventures Group - PT Confidential and 3 Squared Restaurants.

Katie plays a key role in PT Confidential's online strategies, website design and build. She is also the in-house videographer and regularly produces video content to assist with our mission of improving the knowledge education providers share with the industry.

Alongside her role in Squared Ventures, Katie continues to educate herself an is currently studying a BSc in Pyschology, as well as NASM's Performance Enhancement Specialist Qualification.