PROSPECTUS 2018
Download our Prospectus to discover the incredible products we have created for you on your journey to becoming a leading Personal Trainer and Fitness Professional. It's all in here to support you through your new career.
Download Now
BECOME A PERSONAL TRAINER
The PT Diploma is the course you need to become a fully qualified Personal Trainer, & ours different to the rest. We recognise that your starting point is the most fundamental, and you'll need all the support you can get early doors. We have bolted on the benefit of our guidance and advice in the form of additional Business Start Up Modules included as part of your Level 3, an affiliation with the CHEK Institute and a voucher for the PT Confidential Live seminars.
VIEW COURSE
ABOUT PT CONFIDENTIAL
We view every Personal Trainer as not having merely a job or career, but as having had a calling. It's a very unique commitment and vocation to be a Personal Trainer...
READ MORE
BECOME A PERSONAL TRAINER
Are you looking to become a Personal Trainer but aren't sure where to start? We look after everything a Personal Trainer needs from day one of entering the industry, right through to having decades of experience already under your belt. From entry level courses, such as level 2 & 3 Personal Training Diplomas and Personal Training Certifications to 1-1 mentoring, Seminars and Masterminds.
WHAT WE DO
We offer a wide range of bespoke training courses that help you to achieve your career goals. Our combined Level 2 & 3 Diploma is the perfect starting point if you would like to become a qualified personal trainer.
Follow on from your Level 2 training and achieve your personal training certification, which covers advanced anatomy and nutrition principles, in addition to advanced training techniques. We can also assist you to develop into niche areas of personal training, such as Pre and Post Natal training.
Take the steps to become a personal trainer today. If you would like to hear more about any of our courses, from achieving your personal training certification to 1-1 mentoring, then contact us today.
Our Partners
We work with a number of companies that we trust and to assist us in our mission of leading the personal training industry to a higher level of quality, experience and reputation.

CHEK Exclusive Partnership
We strongly encourage you to pursue a path in to the CHEK Institute in order to learn the most advanced principles of wellness, exercise and nutrition to ensure you achieve the most in-depth and advanced results with your clients. Find out more here.
Eduhealth Exclusive Partnership
PT Confidential and Eduhealth work together to provide Personal Trainers with a comprehensive, innovative Public Liability Insurance Policy. Find out more here.

Active IQ Awarding Body
Active IQ is the awarding body for our foundation fitness education courses. Working with Active IQ ensures that our students recieve the best possible course with current, quality content. See our courses here.

Team Bootcamp Affiliate
Team Bootcamp is the UK's leading residential weight loss retreat. We believe Team is an incredible place for to escape and re-connect with yourself.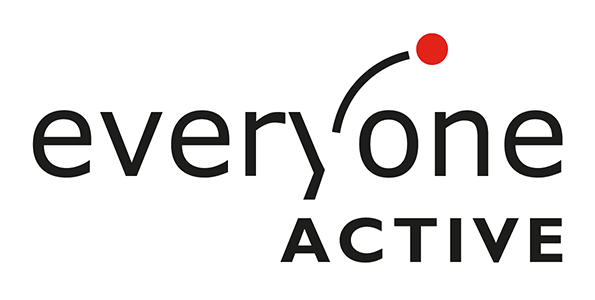 Everyone Active Venues
We use Everyone Active Venues (Wembley) for our assessment days.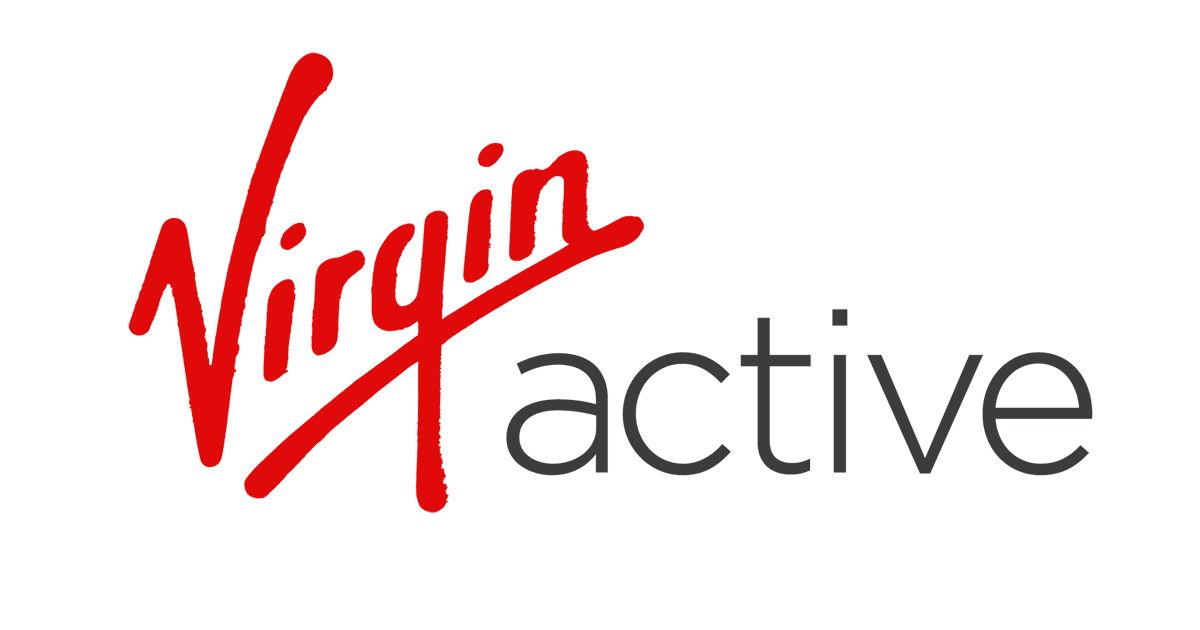 Virgin Active Venues
Virgin Active Clubs are used for our assessment days (dependant on location).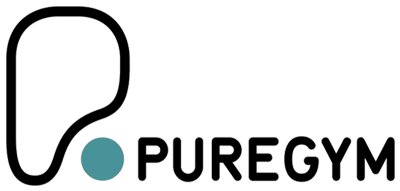 Pure Gym Venues
We use Pure Gym venues for certain assessment days and also can offer a guaranteed job interview on completion in some locations.
We want to partner with you...
We are always on the lookout for new partners, so if you think your business could be a good match for us, send us a proposal of how we can work together below. Alternativley, click below to call us directly.
Contact Us